CODE OF ETHICS AND CONDUCT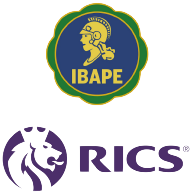 The Technical Staff of Contacto Consultores has its activities guided by the rules of conduct established by the Codes of Ethics of the Brazilian Institute of Engineering Valuations and Expert Assessments National Federative Entity | IBAPE National and IBAPE/SP, as well as the rules and recommendations of best practices established by the Red Book Global Standards of the Royal Institution of Chartered Surveyors | RICS.
---

We are committed to observing the highest standards of integrity and transparency in our actions, respecting our customers, partners and employees in all senses, especially with regard to aspects related to loyalty, confidentiality and possible conflicts of interest.
---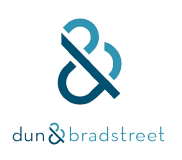 Contacto Consultores Associados is integrated with the Dun Bradstreet (D-U-N-S) worldwide platform.