CONTACTO
CONSULTORES ASSOCIADOS
Founded and made up of professionals with extensive experience and training in the areas of project design, execution and management of engineering works, Contacto Consultores is a technical office that, through its partners and associates, has, over the last decades, efficiently served construction companies, designers, developers, investors, industries, utility companies, government entities, individuals and law firms.
Our specialty areas are to support decision making focused on property values and provide support to prevent and solve litigations.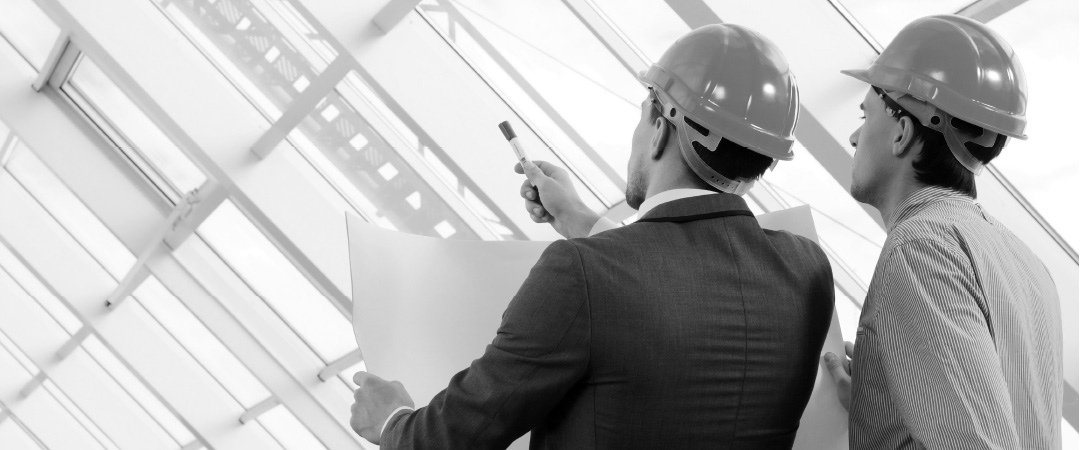 ---

TECHNICAL QUALIFICATION
In tune with the constant and fast movements that determine evolution both in the technological area and at the social level, OUR TEAM of Contacto Consultores remains permanently connected with the main national and international agencies linked to their field of expertise and also with the academic area, always seeking to offer and provide services in the highest degrees of excellence.
---

AGILE AND EFFICIENT STRUCTURE
In addition to the elaboration of high quality works, regular participation in technical events and teaching are activities that are part of the professional lives of partners of the office, always with the intention of spreading and absorbing knowledge to be placed at the disposal of its customers.
---

PERSONALIZED SERVICE
The solid practical experience in the effective technical production of engineering associated with a long and fruitful experience of its interrelation with the legal sphere constitutes an important and outstanding differential that Contacto Consultores Associados makes available to the users of its services.